Mesmerized by cinematography, obsessed with mystery, and driven by narrative — the poster series explores the idea of a single film encapsulated in a poster. To present intrigue and leave people wondering what's the story behind this picture. 
Digitally painted, designed and loaded heavily on subtext, I'd love to invite you and join the imaginative journey into a non-film film poster world.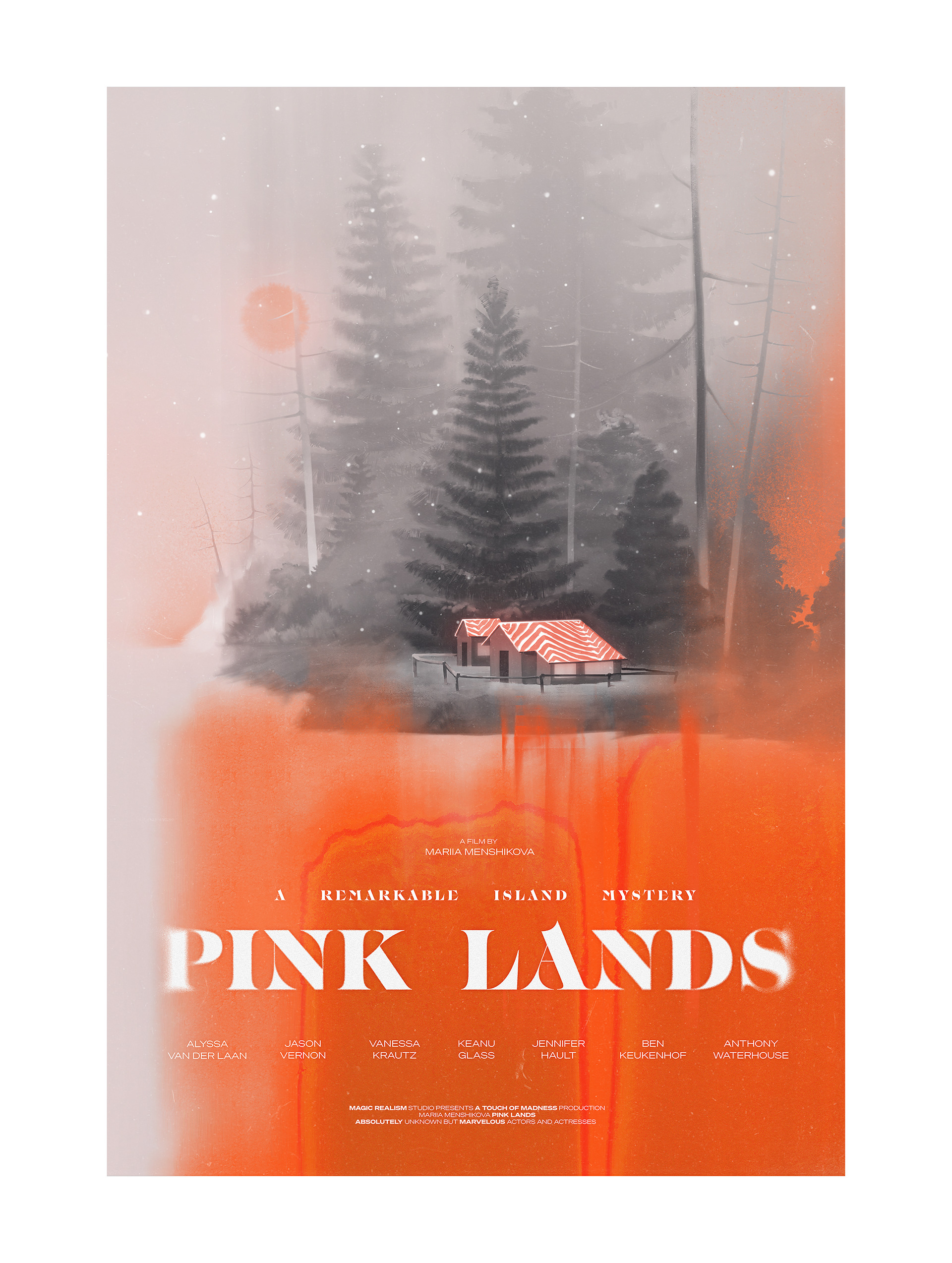 There are some French typos to be knocked out for the the final work
_____



THE CHARACTERS, ACTORS NAMES AND EVENTS DEPICTED IN THESE POSTERS ARE FICTITIOUS. 
ANY SIMILARITY TO ACTUAL PERSONS, LIVING OR DEAD, IS PURELY COINCIDENTAL.