Popsockets — Plantcore Collection
PopSockets launches their new plant based collection, PlantCore. The line showcases a world powered by plants. Highlighting nature's beauty, ingenuity, and potential. The materials are sourced from a series of bio-based polymers made with plant-based ingredients such as castor beans, canola oil, and corn starch.
Massive brought this vibrant materials story to life with lush colors, landscapes, and soundscapes.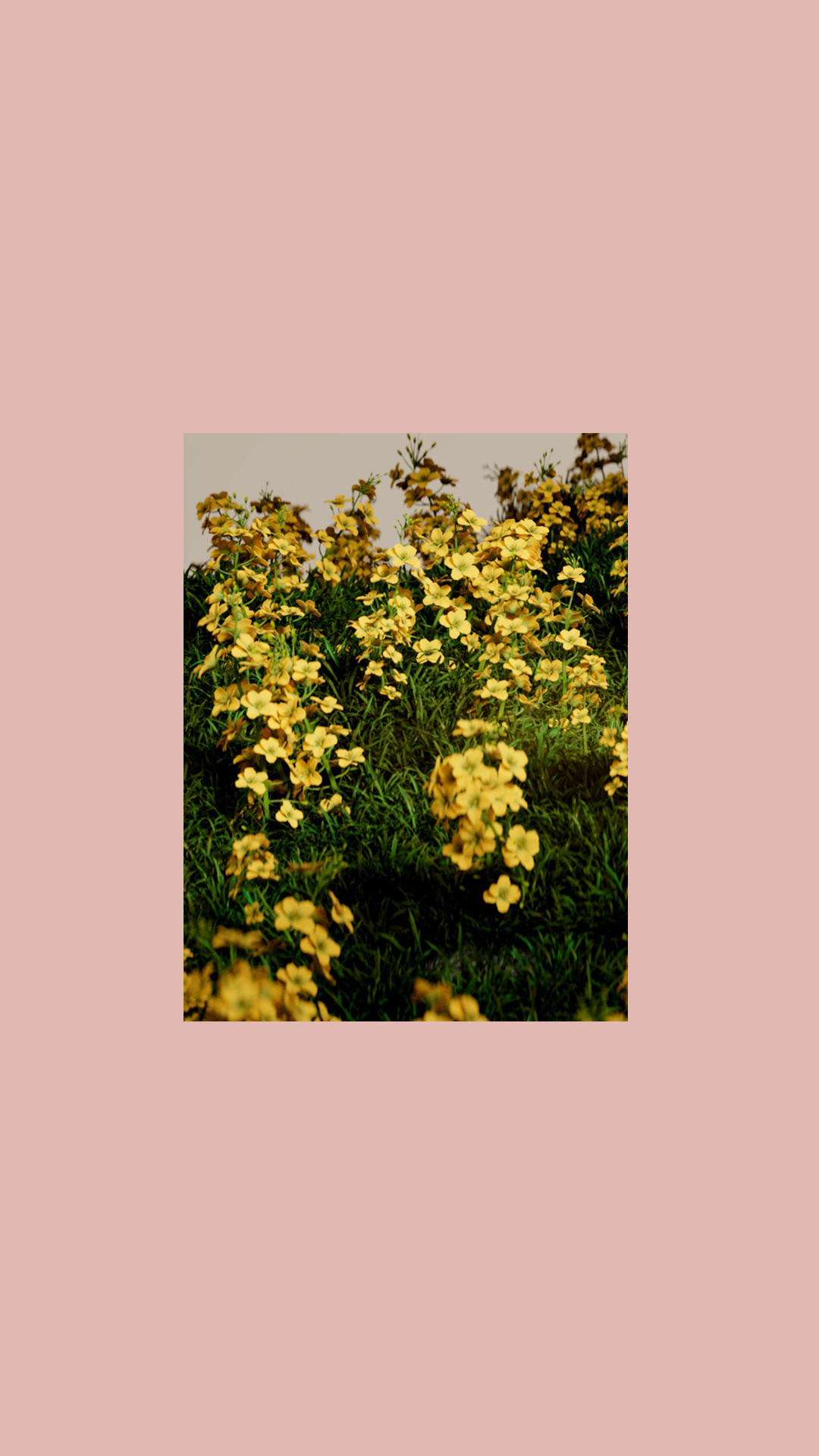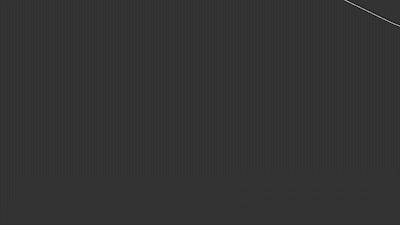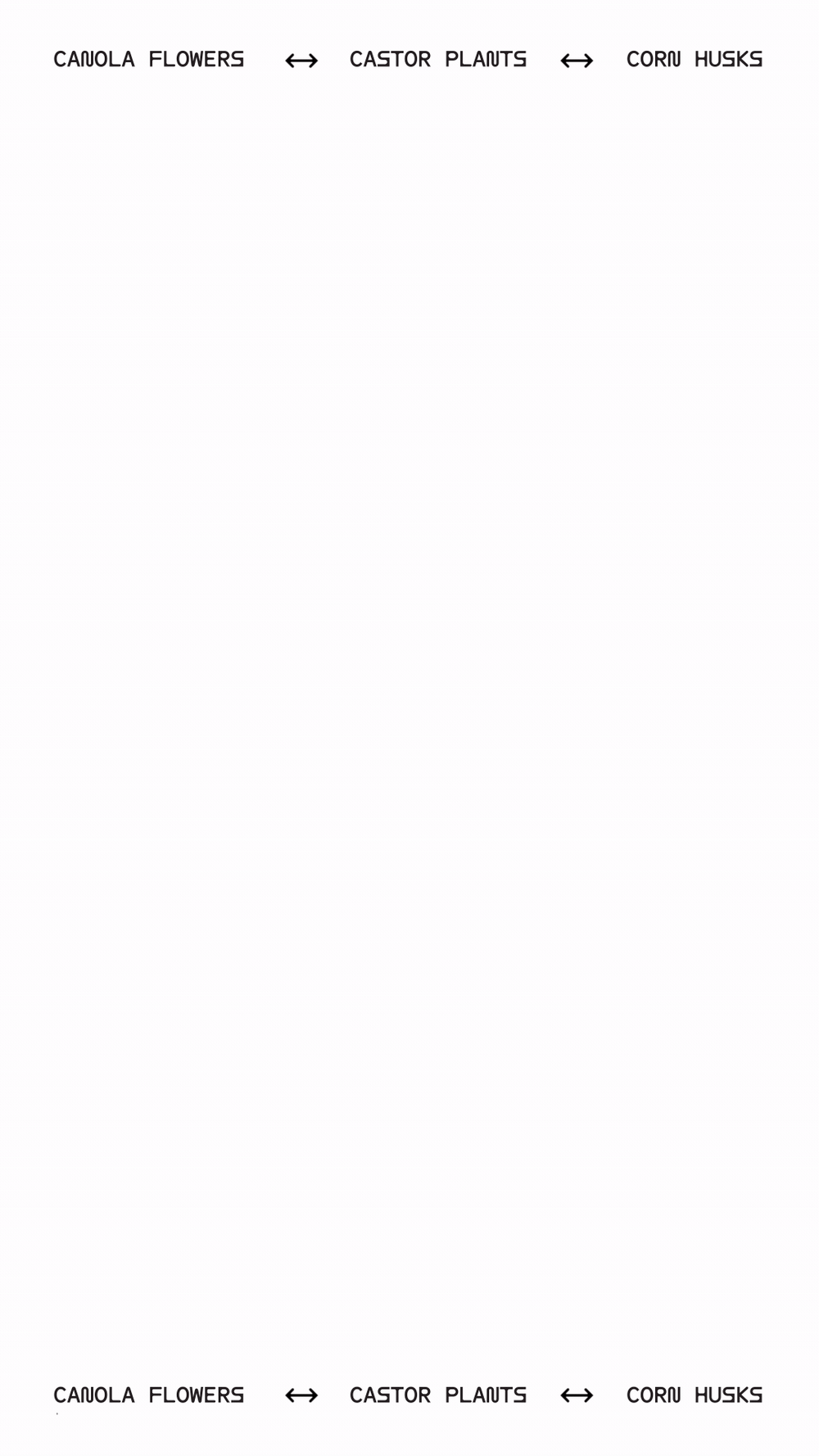 Eugene Seo, Jason Yeh

Mariia Menshikova, 
Champ Panupong Techawongthawon
Motion Design & Animation, Edit:
Champ Panupong Techawongthawon

Mindaugas Povilaitis, Neil Hilken, Ronaldo Amador, Maksym Vysokolov
Matthew Neighbour​​​​​​​
​​​​​​​
​​​​​​​